Skeem Design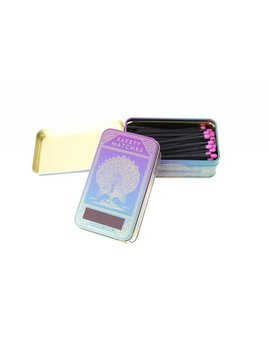 Ombre printed peacock match tin, with gold metallic accents, holds 60, 4" matches with black stems and purple tips and contains a built in strike pad for ease of lighting.
$24.00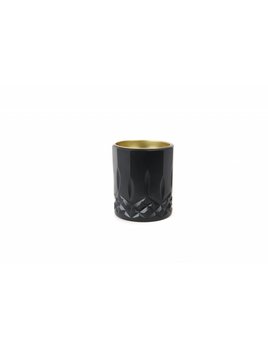 Axiom Candle Coastal Driftwood
The Greek origin of the word Axiom, means to be in balance. The Axiom candle collection plays with the ideas of balance and structure. Coastal Driftwood embodies notes of ocean air, cypress and oak moss deepen with a pachouli and amber base.
$34.00