Rosy Rings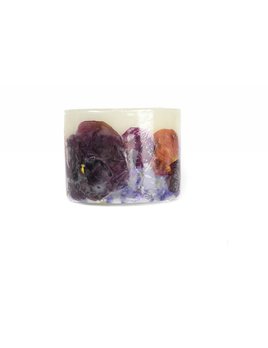 Vibrant, free spirited Boheme opens like a sunlit afternoon and unfolds into an eclectic heart of wild rose, pink amber and black nutmeg. A base of exotic woods and smoldering incense creates an exotic finish that will have you dreaming of faraway lands.
$36.00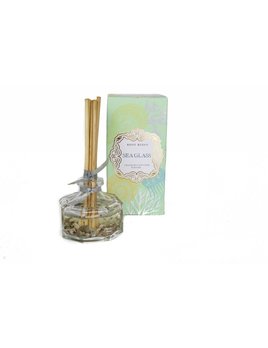 Charming glass bottles generously filled with highly concentrated fragrance oil and delicate botanicals finished with a hand-tied ribbon. A prismatic blend of sand white lilies, seaside jasmine and sunbaked driftwood flow gently into a translucent heart o
$32.00
Made with:bay leaves, calendula petals, ferns, gingko leaves, orchid flowers, essential and high quality fragrance oils, proprietary wax blend, cotton wick.
$36.00