Milk and Honey
Bring milk + honey spa home with you. Lavender calms and relaxes, while eucalyptus cleanses and refreshes.
$32.00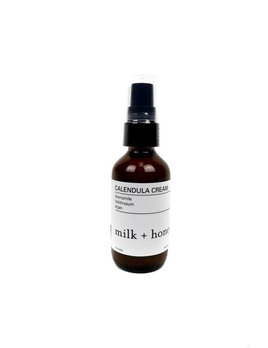 Restore. Give dry skin a break with this comforting cream. This trifecta of organic calendula, chamomile, and helichrysum nourishes even the most dehydrated and irritated skin. Plus, a hydrating mix of organic shea butter and argon oil seals in restorativ
$29.00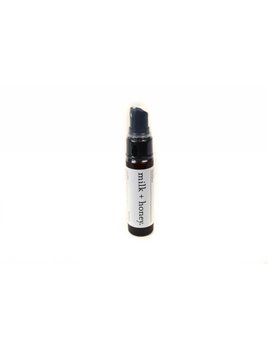 While you're on the go, this plant-based blend purifies without drying out your hands.
$13.00